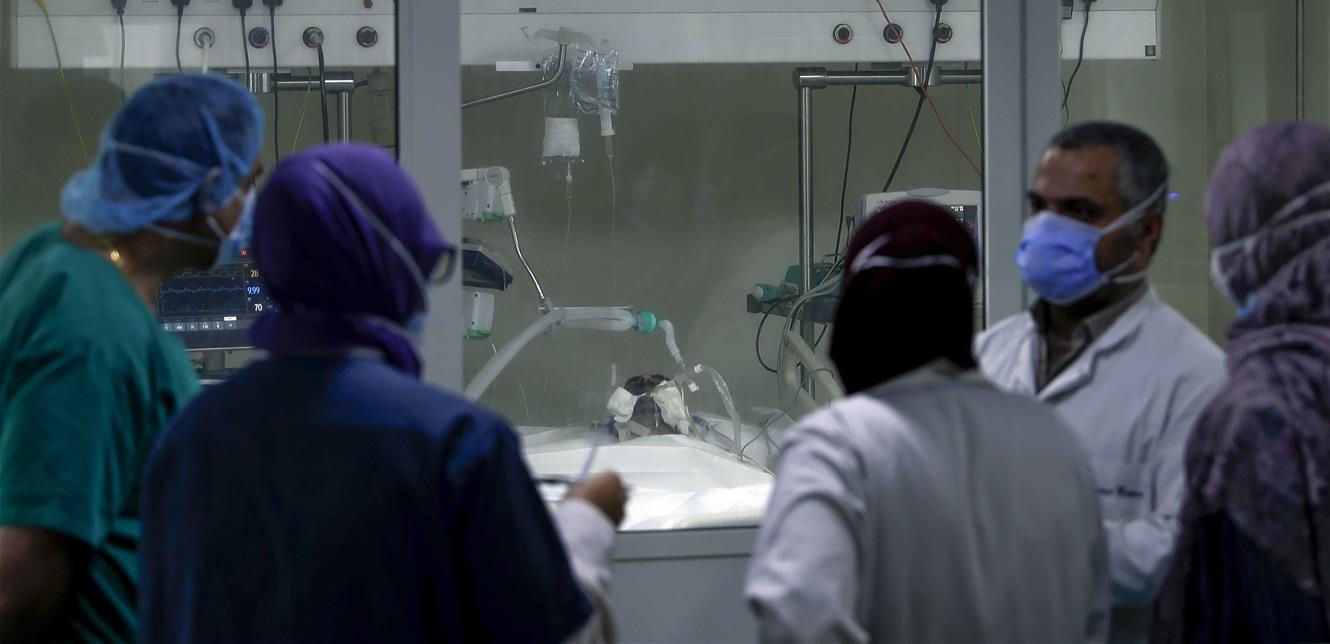 BA.5, BA.4 and BA.2.12., are the names of new mutants from Omicron, classified by the World Health Organization, announcing through which they are preparing for the fifth wave of Corona, the pandemic is not over yet, and Lebanon has a share after the return of high injuries to Corona in recent weeks. So what awaits […]

The fifth wave of Corona is coming? .. These are the most prominent symptoms
In some areas of the world, they will have their sixth or seventh….
Currently COVID-19 cases are soaring in Europe and it has had governments worried as they look ahead to the colder months.
🇪🇺 THE FLENSBURG FILES