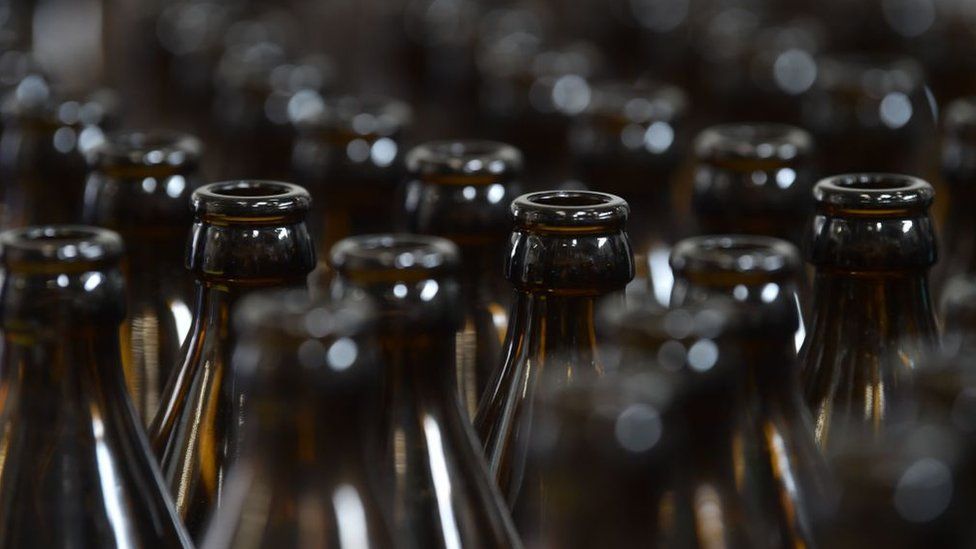 German breweries are warning there could be a shortage of beer bottles this summer amid rising production costs and a shortage of lorry drivers. The situation is "extremely tense", the chief executive of the German Brewers' Federation told German newspaper Bild. The shortage of glass bottles will mainly affect small- and medium-sized breweries, an industry expert […]

How Germany beer bottle shortage is affecting the Industry
You can't make this up: breweries in Germany are asking consumers to return their beer bottles to grocery stores to be reused as quickly as possible. That includes any bottles stored in attics and cellars that are sitting empty. More in the link above.
It's THAT bad. 😞🍻
⛵ THE FLENSBURG FILES