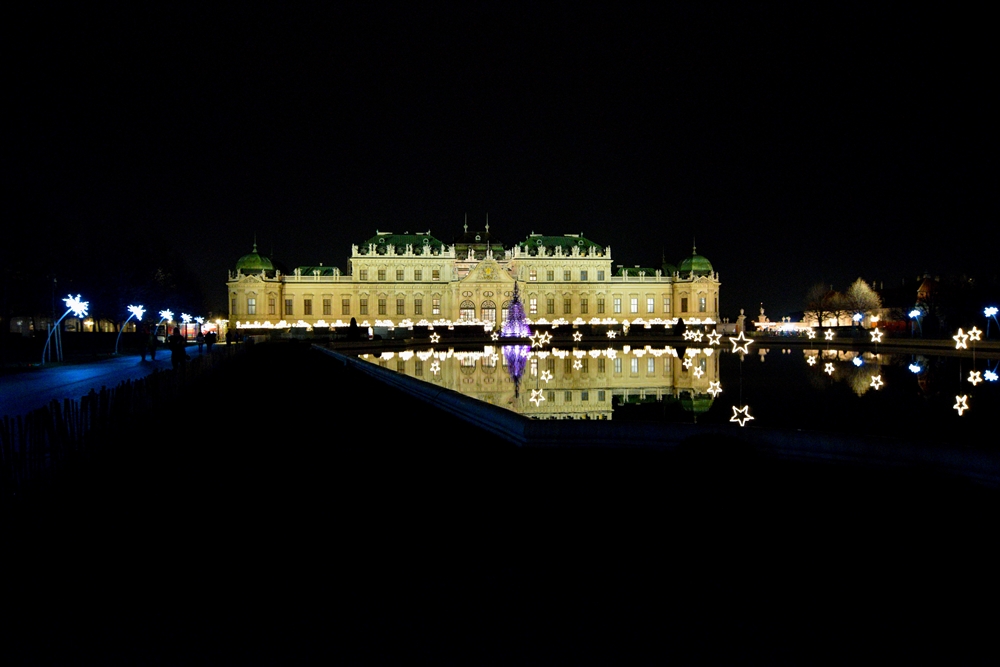 Vienna has built a strong reputation when it comes to christmas markets. A recent winner of Europe's best, the Vienna Xmas Markets date all the way back to 1298. So you are assured of what you can expect from the markets. The smells of Gluhwein and roasted chestnuts, and the twinkle of christmas lights is […]

The Scoop on the Vienna Xmas Markets

The Christmas markets in Germany have been cancelled due to the Covid-19 crisis. This year's Flensburg Files series will look at Christmas Markets from the past visits as well as from guest columnists so you can plan for a visit in the next year.
Our first guest column looks at the Christmas market in Vienna, Austria (D: Wien). There are over a dozen markets in the capital, including two in the historic old town. This columnist provides you with a guide to all of the markets and what to see and do in the city. Click onto the link and read more about it.
Please note that this year's market in Vienna is being run under Covid guidelines and will start December 7th.